We all know how tough it is to manage a busy schedule. In between work, school, friends and other obligations, it may seem like there's no time for dance. Here are 5 easy ways to make room for dance in a busy schedule!
1. Wake up earlier
Push yourself to get up earlier and practice! Plus, starting your day off with dance will make you feel more awake and ready for the day.
2. Get organized
Use a planner or any other tool and organize your schedule! Having a visual layout can help you make room
3. Make it a priority
Sometimes life gets the best of us and obligations take up our time. Make dance a priority and treat it like you would other responsibilities.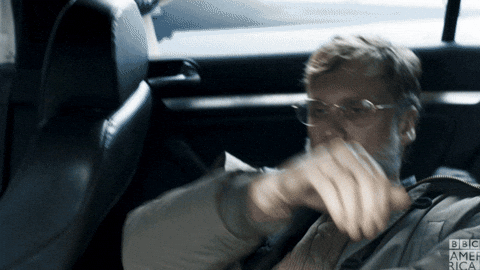 4. Plan ahead
Set aside an hour in advance or keep a gym bag in your car with dance clothes, that way it's ready when you have free time.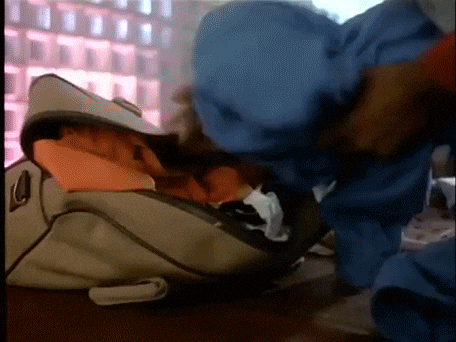 5. Try multi-tasking
Practice some moves while brushing your teeth or plan a dance hang out with a friend! You'll be surprised to see how much you can accomplish combining tasks.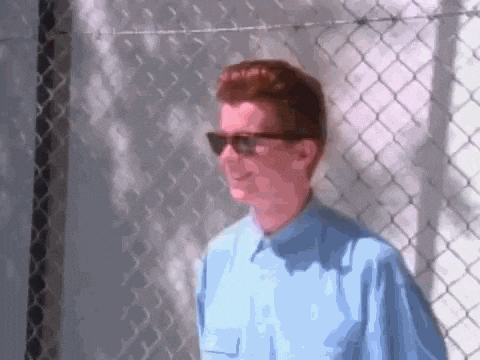 (Source)
The next episode of NBC World of Dance airs this Sunday! Watch as the best dancers in the world compete for a $1 million prize. Don't miss exclusive interviews, performances, and more from the definitive source for all things World of Dance.