As your days get busier and the holidays get more hectic, it's safe to say that there are going to be days when you leave the house in a frenzy. Whether it's going to work, class, or getting lunch with a friend, you still want to look presentable and not like you just got out of bed (even though you probably did). Here are a couple of tips to help you get ready so you don't look like a total train wreck on your day out.
Easy Hair Updos
Straightening or curling your hair can be time consuming, especially if you have long Rapunzel hair. Frizzy hair can be a nightmare to maintain so if you don't have time, a bun takes less than five minutes to do! You can either part your hair in the middle or sideways and bring it all the way to the back to tie it. Then finish it off by combing your hair with little hairspray to tuck in the baby hairs, giving you an elegant and sleek look. Follow this link to watch a quick video tutorial by beauty guru, Sagonia Lazarof.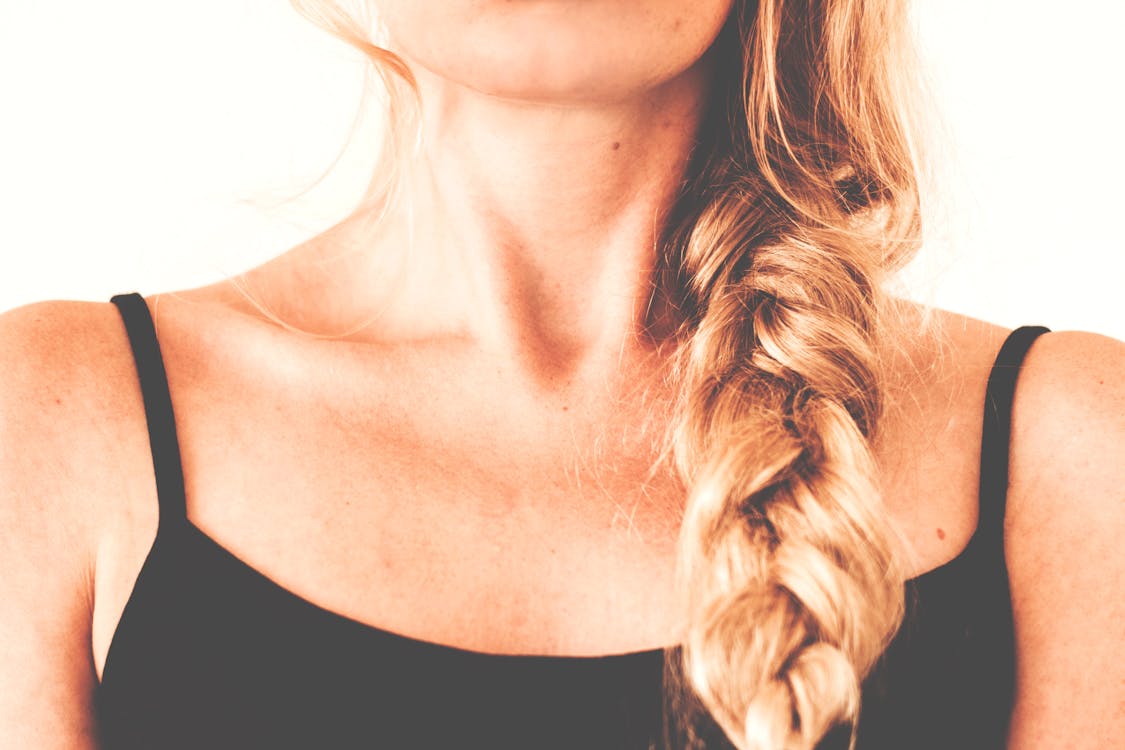 Another simple hair-do is a side braid. Part your hair sideways and bring your hair to whatever side shoulder you prefer to begin doing your braid. If your braid is too tight, you can open it up to give it a voluminous look. Remember the messier the better! These are just a couple of ideas, for more inspiration click this link.
Don't forget that hair deserves to be accessorized too! Whether it is a clip or a ribbon, you can add it to a ponytail and you'll be ready to go. Scrunchies are also making a huge comeback, so put your hair in a high ponytail and finish it off with a cute scrunchie.
Quick Make-Up Look
If you have less than 20 minutes to do your make-up and you're freaking out, don't worry. Here are a couple of ways to pull off a natural glam look!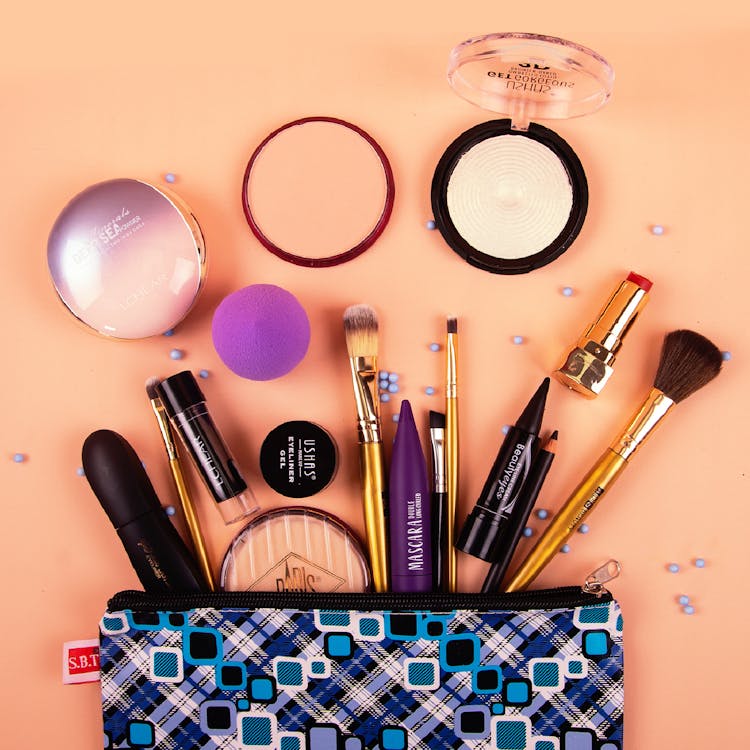 Start off grabbing your make-up bag with all the essentials, this should include: concealer, BB creme, mascara, blush, bronzer, a small eyeshadow palette, and a couple of brushes. Begin with using your concealer to hide your dark circles and feel free to add it on top of any blemishes you might have. Depending on how much of in a hurry you're in, you can always apply BB creme or foundation to your face for full coverage.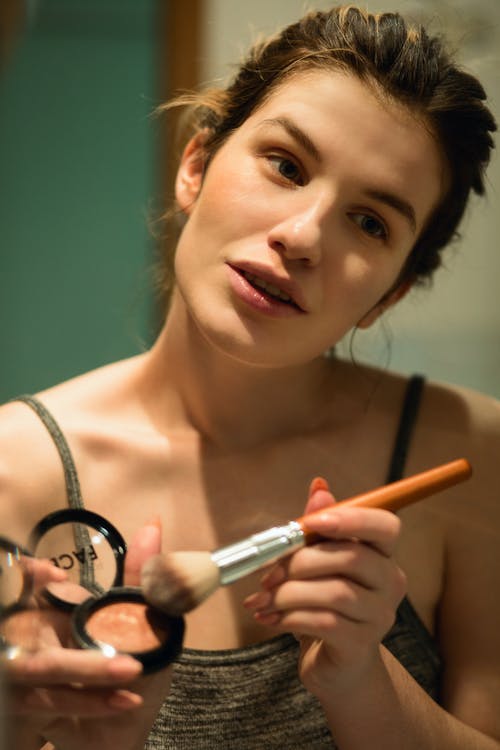 Then using a fluffy brush, add bronzer to give your cheekbones definition and top it off with blush for some rosy cheeks. If you want that natural glow, get some highlighter and apply it to wherever you desire. Remember, don't get too carried away. You're on a time crunch here!
For your killer eye look, grab any palette that has shimmery eyeshadows. If you have a small eyelid brush, feel free to use it. However, don't be afraid to use your finger to spread it over your eyelid. Your finger actually collects more eyeshadow which will give you that pop of color you need. Whether it's a gold, silver, or red glittery eyeshadow, there is no such thing as "too sparkly".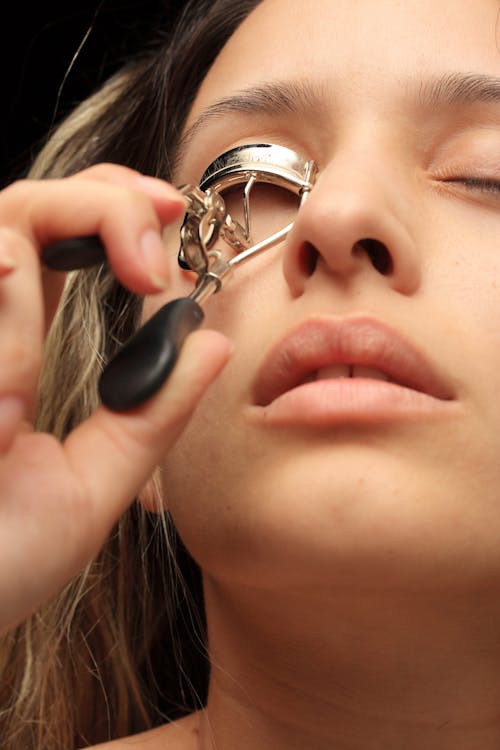 The ultimate eye look involves some beautiful eyelashes, so add layers of mascara before you leave the house. If you don't have enough time, take an eyelash curler with you! Curling your eyelashes will still make them look lengthy. We all know how tedious it is to apply mascara in the car, so when in doubt, carry an eyelash curler with you.
Lastly don't forget to give those lips a pop of color and apply lipgloss or lipstick! If chapstick is the only thing you could find in your bag, then that works too. Once you're all done, look in the mirror and see if there's anything else you have time to fix.
If not, then you're good to go! While it may be the busiest time of the year, remember that self-care is the best care. Make sure you have a plan B for when you're running late and carry and emergency bag in your car. Whether it's snacks, extra makeup, or a hair tie it's better to be prepared.
Want more World of Dance? Check out our 41 city International Live Tour featuring NBC World of Dance's The King and Unity LA. The World of Dance Live! Tour is sponsored by our urban dance fitness program World of Dance U-Jam. Go to http://WorldOfDanceLive.com for tickets and details.