As the dance community continues to grow, we continue to see an influx of raw talent through Instagram that cannot go unnoticed. While there are many talented dancers, here are a couple that are absolutely killing the game that you should definitely follow- if you don't already.
Delaney Glazer
Delaney Glazer was born in St. Louis, Missouri and began dancing at the age of 3. Her passion and contagious energy have allowed her to go on tour with artists such as Justin Bieber and Chris Brown. Delaney has performed for notorious events such as The Grammy's, The Teen Choice Awards, The Billboard Music Awards, and many more. Her viral videos of her freestyling have gained her many fans as she's reached 1 million followers on Instagram. At 23 years old, Delaney's free spirit and hard work have come a long way and have definitely paid off. If you come across her, she's not hard to miss as she struts along the dance floor with one of her signature hats.
Instagram:  @deeglazer
Jason Hancock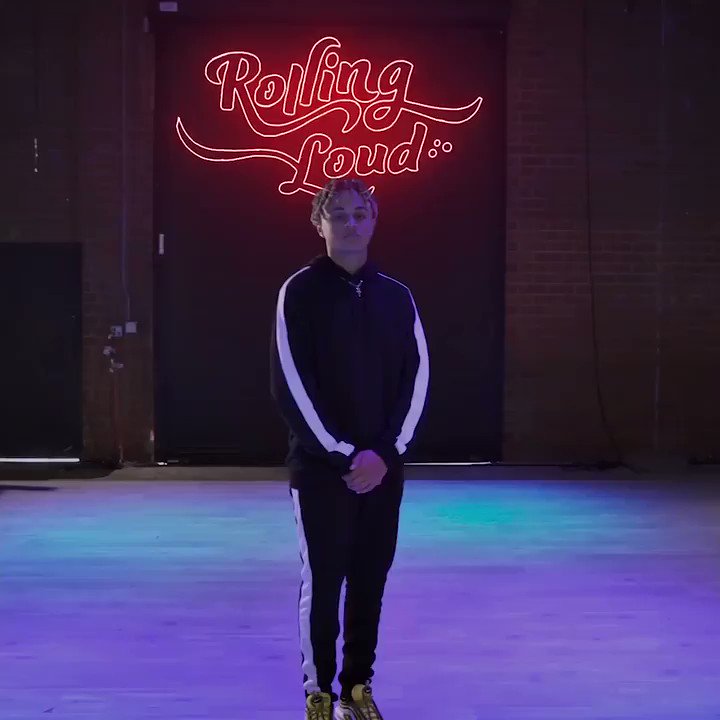 At 18 years old, Jason Hancock, who goes by Jayy, has made quite the impression in the dance community. He became a dance member of the LilBeast team when he was 12 years old and has been a dance member of immaBeast, TeenBeast and the Millennium Dance Crew. Jason devotes most of his time moving and grooving as well as working on choreography. Besides his amazing blonde curls, his precision and technical dance moves are what make him stand out. He has become an Instagram influencer for teenagers his age and has collaborated with well-known dancers such as Matt Steffanina. Jason also had the pleasure of performing for the World of Dance Championship Series this year.
Instagram: @jayyhancock
Jerri Coo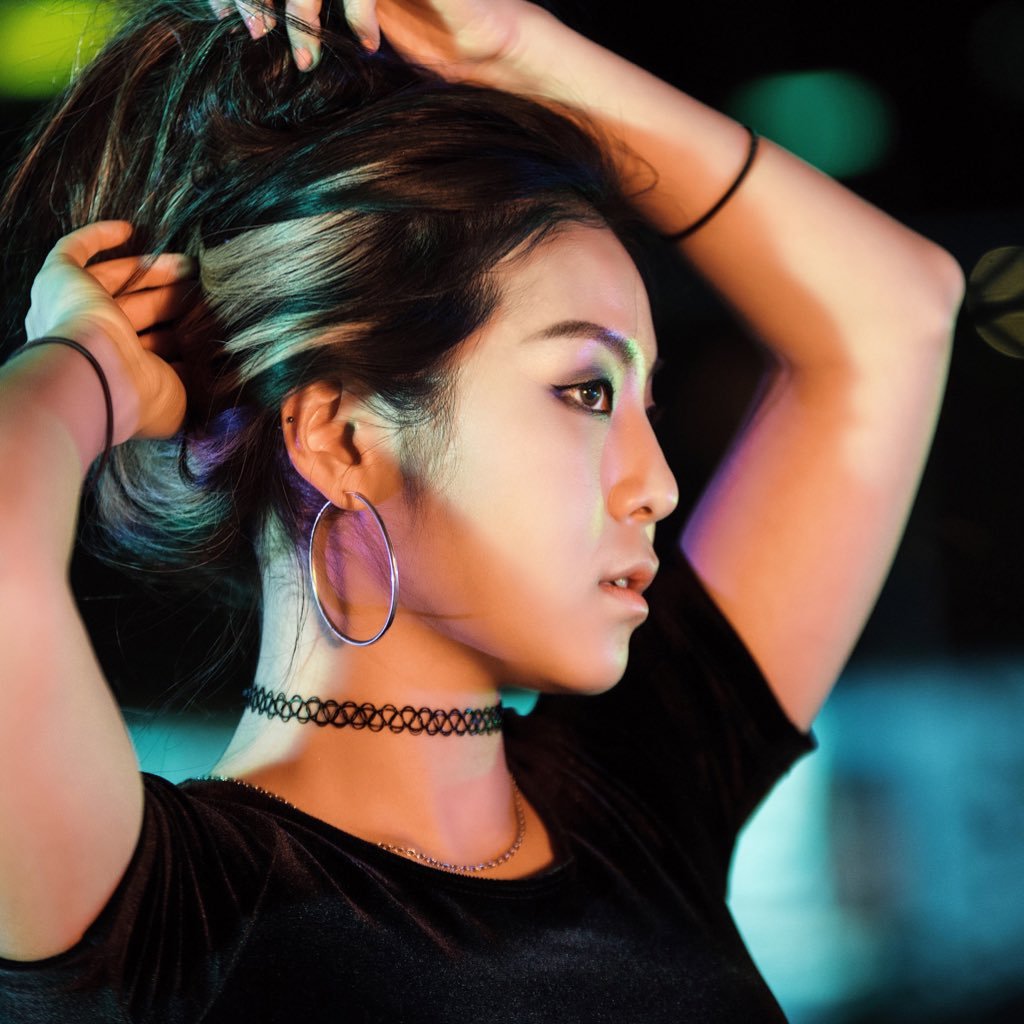 From Seoul, South Korea, Jerri Coo pours her heart and soul out on the floor. Her hard-hitting moves make it difficult to take your eyes off the screen when you're watching her dance. Jerri enters the dance floor with such an infectious attitude and rhythm which she shows throughout all of her dance routines. She has taught in some of South Korea's top dance studios and is admired by the Korean hip-hop community. Her style comes into play as she rocks her choreography with some silver plated hoops, cargo pants, and dancing shoes. She's as fierce as they get and she's absolutely thriving in the dance scene.
Instagram: @coojerri
Sean Lew
The last dancer that simply can't go unmentioned is Sean Lew, who not only has the title of a dancer, but is a director, choreographer, actor, host, singer, pianist, chef, influencer and video editor. He and his partner Kaycee blew everyone away on season 2 of NBC's World of Dance, and proved himself as one to watch. Sean began dancing at the age of 4 and has been consumed by his passion for the arts. He has won multiple titles in competitions and won the title champion for Chopped Junior. He continues to grow and has the honor of teaching classes all around the world while he also works closely with choreographers like Alexander Chung. This dancing legend never misses a beat as he flows in sync with the music and serves as an inspiration in everything he does.
Instagram:  @seanlew
Want more World of Dance? Check out our 41 city International Live Tour featuring NBC World of Dance's The King and Unity LA. The World of Dance Live! Tour is sponsored by urban dance fitness program U-Jam Fitness. Go to http://WorldOfDanceLive.com for tickets and details.